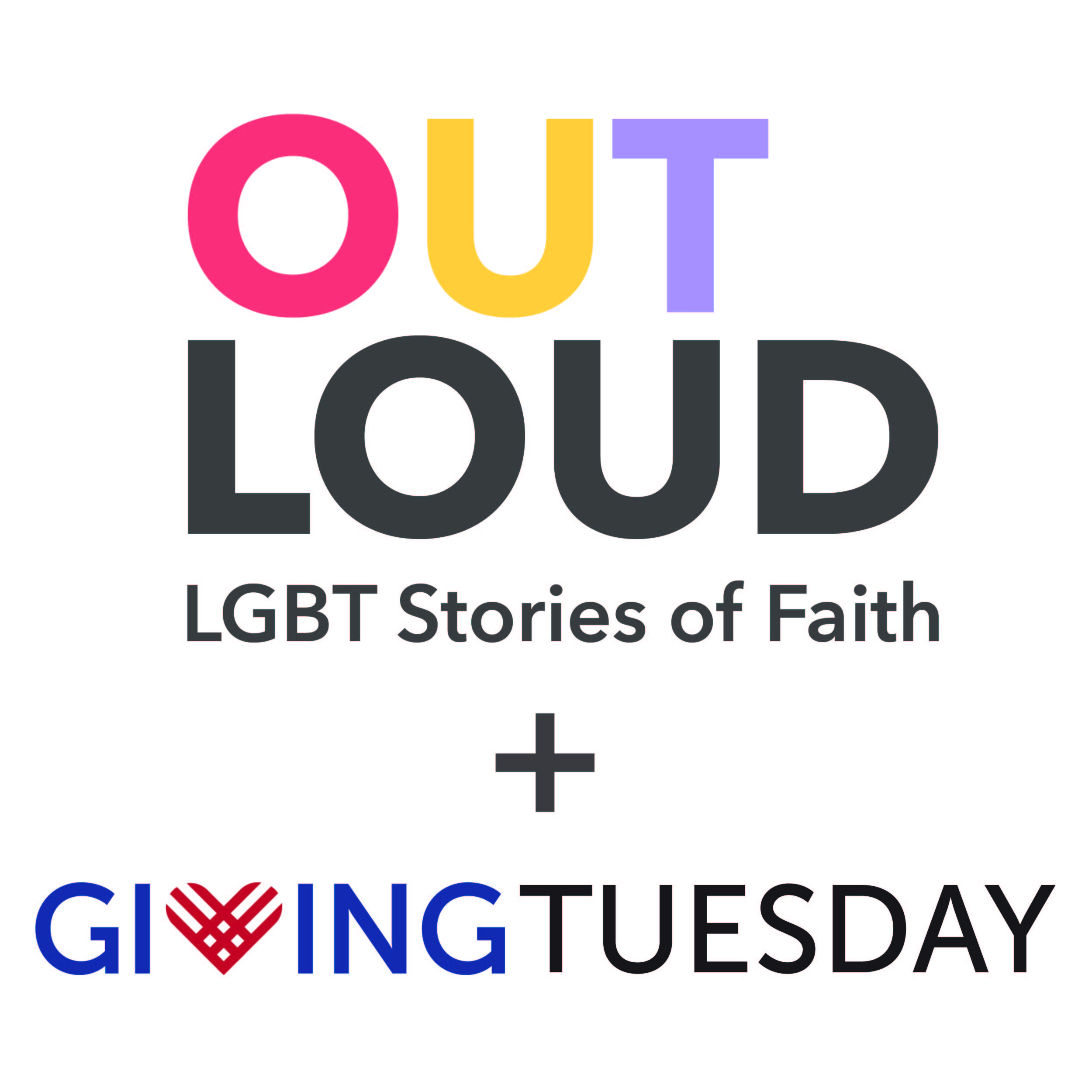 Out Loud is coming back for a third season! Plus, we're looking to offer more in-person gatherings in 2020.
For Giving Tuesday, we're looking to double the number of members we have on Patreon! To help make that happen, we have a special offer! For one day only (Dec 3), become a member on Patreon at just $1 and get a free Out Loud sticker, plus our regular member benefits! We also have Out Loud pins, and a limited number of Out Loud mugs available to members at different tiers as well.
(If you're seeing this after Dec 3, you can still become a member on Patreon starting at $1. Stickers are available starting at $5.)
To join Patreon visit: patreon.com/outloudstories
To make a one-time donation, visit: outloudstories.com
And to learn more, visit: https://gregthompsonmedia.com/giving-tuesday
Whether you can give on Patreon or just share the show with a friend or on social media today, you're helping raise awareness so that we can continue expanding this work of the podcast online and in-person to let folks know that queer people have faith lives, too.